"YOU DIDN'T BUILD THAT …
SO "WE" CAN TAKE IT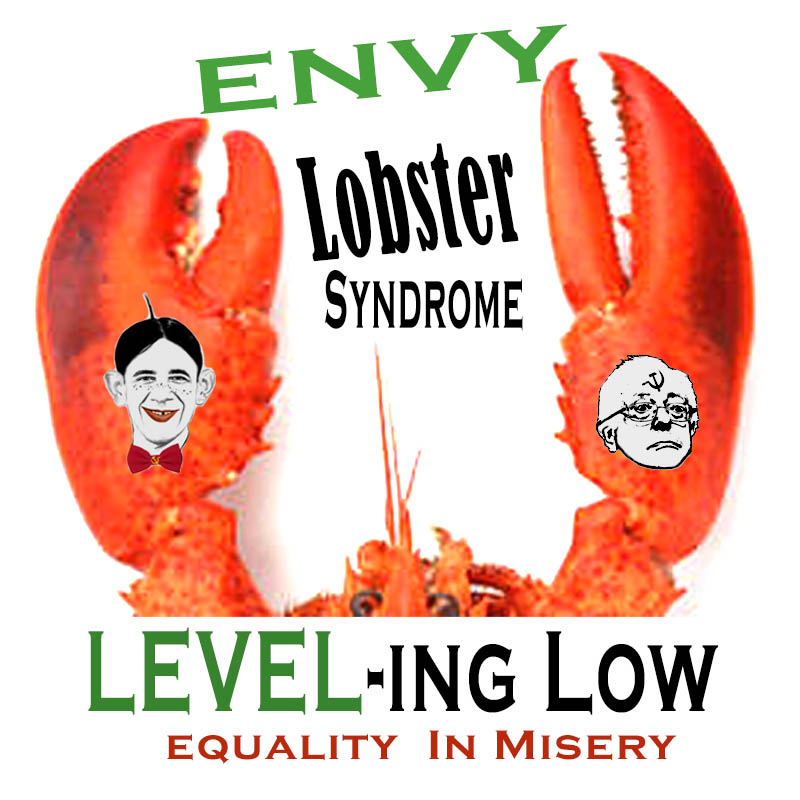 IF "YOU" DID NOT BUILD THAT, WHO DID?
WHAT DID YOU (Obama "Lobster Claws") EVER "BUILD" ???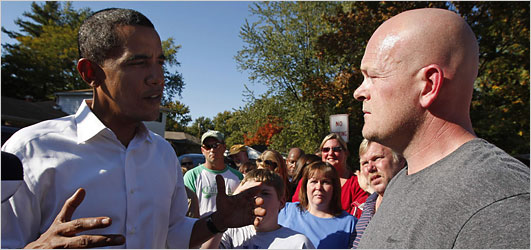 "LOBSTERS" DON'T "MAKE", THEY ONLY GRAB and "TAKE" ("level" low)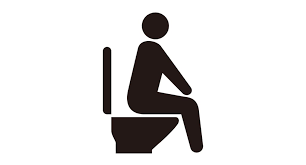 SOCIALIST "LOBSTERS" DROP "LOADS" THEY CAN'T "WIPE" …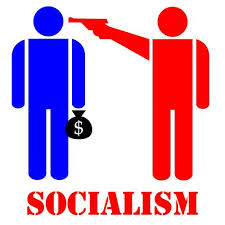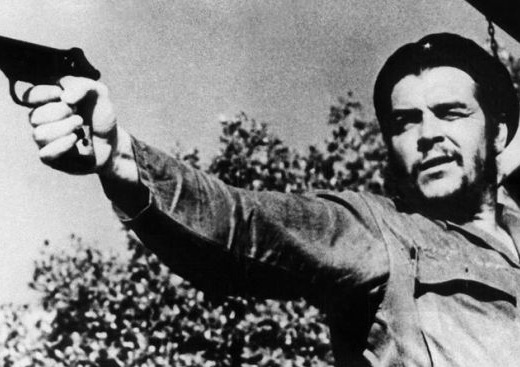 SOCIALISTS exactly do "BUILD"? …
SOCIALIST "BUILDING" ..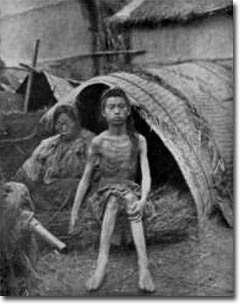 .
SOCIALISTS are GOOD at "MANUFACTURING MISERY" …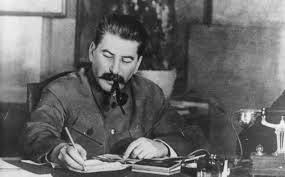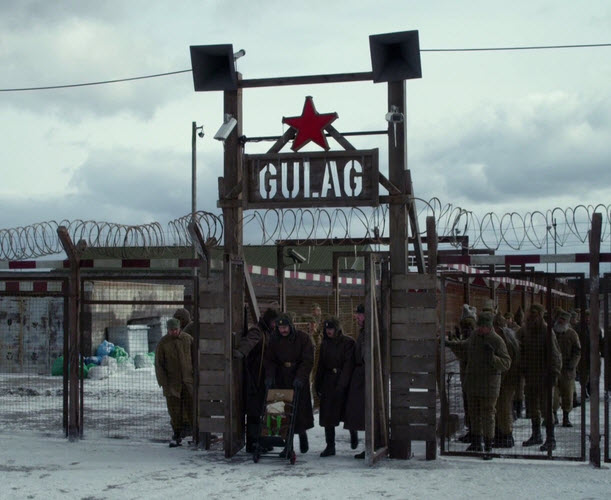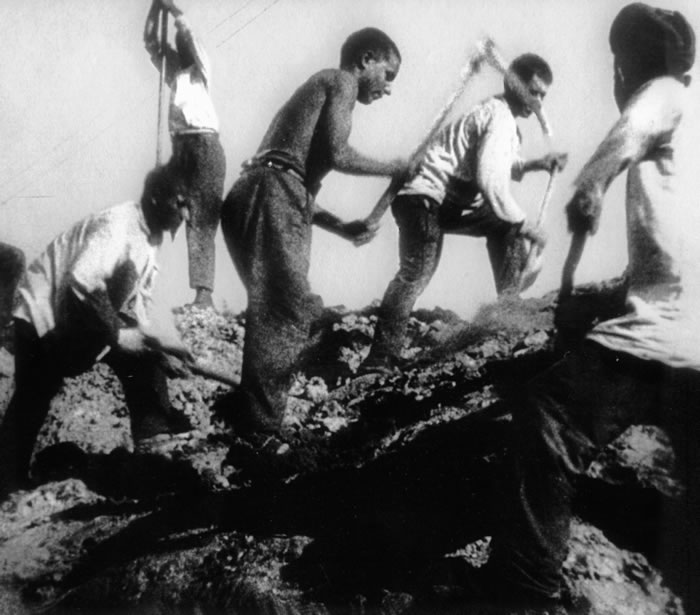 DECEIVE … (Bait and Switch … Fooled … Again …)
Reality: SOCIALISM DESTROYS…
UTOPIANS "BUILD" … (dystopian) NOWHERE …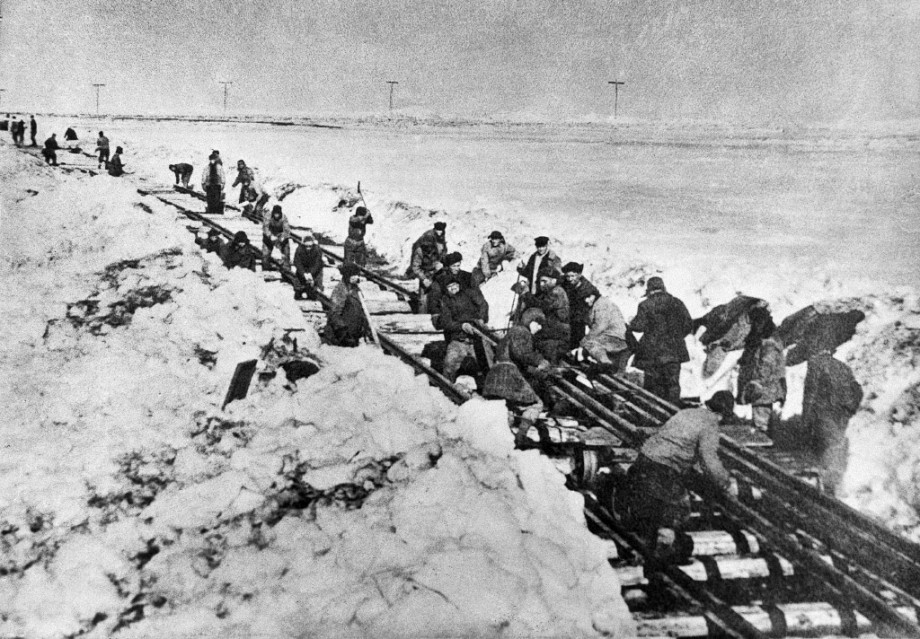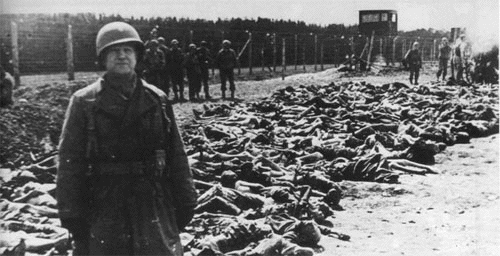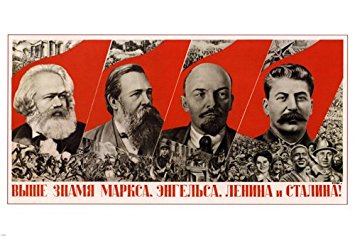 FOOLED … AGAIN …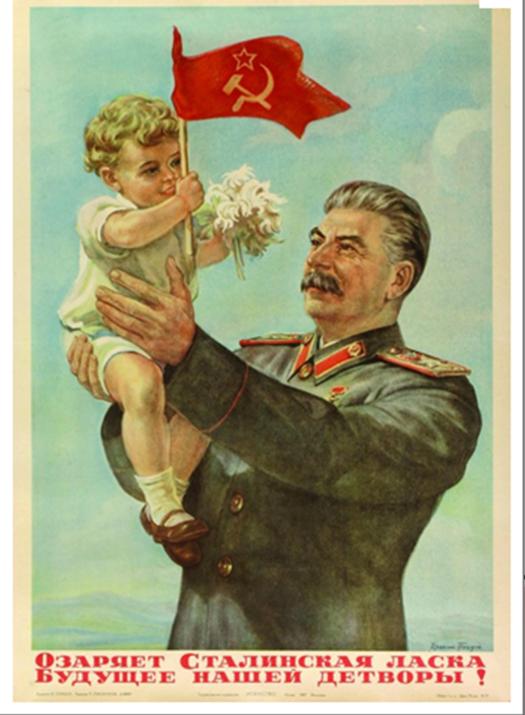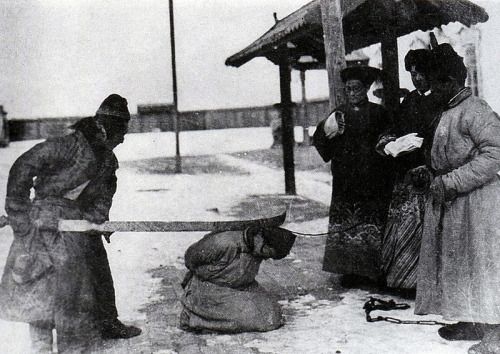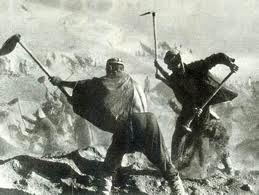 P.S.S.
"BUILDING" vs "STEALING"